Our mission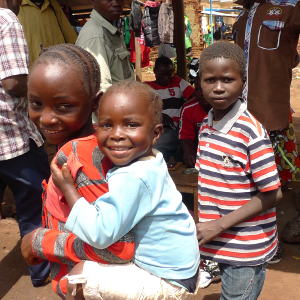 ASSAFI aims to reduce poverty and build capacity through CEMADEF, its partner in Eastern DRC. in Ituri province.
To support CEMADEF, ASSAFI:
raises funds for CEMADEF
manages and controls donations
supervises CEMADEF activities
promotes CEMADEF project
As a member of the FGC and Interaction, ASSAFI raises awareness on the fight against poverty in Eastern Congo.